Fresh Food
Specialist fresh food retailers, ALDI, Coles, and Woolworths.
Whether it's your weekly shop, or you need a top up, The Pines Shopping Centre has your fresh food needs covered.
ALDI
Welcome to ALDI.
People call us different. We take it as a compliment.
Whether you visit us for our everyday groceries, or visit on Wednesdays and Saturdays for our weekly Special Buys™, there's nothing like shopping at an ALDI supermarket. We do things differently, but for a very good reason: our commitment to bringing you the lowest possible prices on a wide range of high quality products.
So try your ALDI at The Pines Shopping Centre today - you might walk in to do the grocery shopping and walk out with a new lawnmower as well.
Monday: 8:30am - 8:00pm
Tuesday: 8:30am - 8:00pm
Wednesday: 8:30am - 8:00pm
Thursday: 8:30am - 8:00pm
Friday: 8:30am - 8:00pm
Saturday: 8:30am - 8:00pm
Sunday: 8:30am - 8:00pm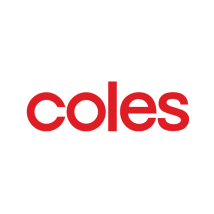 Coles
Coles is an Australian supermarket chain supporting Australian farmers and growers. Coles at Cleveland Central stocks a large range of brands as well as Coles private level brands.
Monday: 7:00am - 10:00pm
Tuesday: 7:00am - 10:00pm
Wednesday: 7:00am - 10:00pm
Thursday: 7:00am - 10:00pm
Friday: 7:00am - 10:00pm
Saturday: 7:00am - 10:00pm
Sunday: 7:00am - 10:00pm
Woolworths
As the 'The Fresh Food People', Woolworths is committed to sourcing the best suppliers, food growers and farmers - so they can provide their customers with a consistent superior quality of fresh products. Woolworths also continue to offer an extensive range of grocery items from well-known brands, as well as Woolworths' own value for money Homebrand range and the continuously expanding, high quality Select range.
Monday: 7:00am - 10:00pm
Tuesday: 7:00am - 10:00pm
Wednesday: 7:00am - 10:00pm
Thursday: 7:00am - 10:00pm
Friday: 7:00am - 10:00pm
Saturday: 7:00am - 10:00pm
Sunday: 7:00am - 10:00pm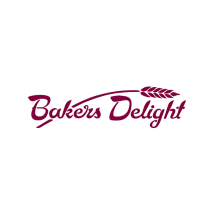 Bakers Delight
Every day Bakers Delight bakers use real ingredients to bake unreal bread. And what's baked that day, is sold fresh that day.
Bakers Delight is committed to its founding mission: Real Bread, Real People, Real Delight.
Domenico The Poulterer
Domenico The Poulterer is a new twist on poultry with a traditional style of service. Owner Domenic Butera is a qualified chef and poulterer with a love for food. Producing gourmet ready foods and high quality poultry and game for his valued customers.
Fish Pier
For fish lovers there's just no better catch than Fish Pier.
With over 20 years experience, our dedication to fresh, premium seafood means that you can take home your favourites from the ocean straight from Fish Pier's beautifully and artistically displayed fish and shellfish range. The freshest fish – in the freshest store – from Australia's tastiest fishmonger.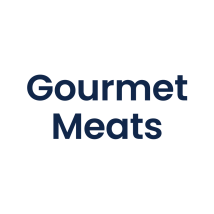 Gourmet Meats
Gourmet Meats at The Pines supply the finest quality meat products. We stock a range of fresh beef, lamb, pork and chicken as well as pre-prepared meals, roasts and BBQ products. Our friendly staff at The Pines are always available to provide helpful advice about our quality cuts and on cooking your next roast or BBQ. Conveniently located next to the entrance to Coles.
Hand Picked Fruit & Veggies
Fresh fruit and vegetables at great prices.
Pacific Asian Market
Visit Pacific Asian Market today to discover a diverse range of authentic Asian groceries, ingredients and fresh food.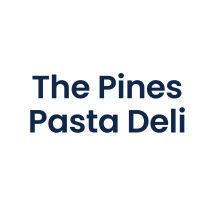 The Pines Pasta Deli
The Pines Pasta Deli is a food lover's delight. Their mouth-watering, fresh products are the best on the market. Come in and choose from The Pines Pasta Deli antipasto selection, cheese range or meats.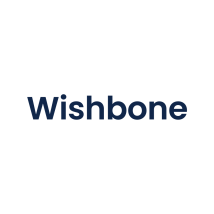 Wishbone
Wishbone at The Pines offer quality poultry and meat at affordable prices. Their team of qualified butchers are on hand to advise you on the perfect cut. Whether you need dinner for one or a roast big enough for 20. They also offer free range eggs and their delicious marinated chicken will be the highlight of any barbie!